Michael K. Newcomer, M.D.
Board Certified Gastroenterologist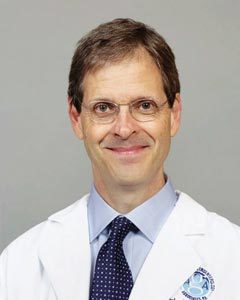 Board certified in gastroenterology, Dr. Newcomer practices general gastroenterology with a special interest in colon cancer screening. He currently serves on the steering committee of the North Carolina Colorectal Cancer Roundtable and is affiliated with the Carolina Cancer Screening Initiative, working to improve colon cancer screening rates across North Carolina.
Associations & Membership
---
Dr. Newcomer is a member of several professional organizations, including the American Gastroenterology Association, American College of Gastroenterology, and the North Carolina Society of Gastroenterology.

Education & Fellowship
---
He completed his gastroenterology fellowship at Duke University Medical Center, and his internal medicine residency at the University of Washington-Seattle.