Enhanced disinfection with UV lights and air ultrafiltration systems in our Endoscopy Centers
Digestive Health Partners (DHP) continues to take a very cautious approach to endoscopy procedures performed in our Endoscopy Centers. We have implemented several measures to help to ensure your safety and the safety of our staff and physicians.
DHP has installed UV lights in our Endoscopy Centers at both of our Asheville and Hendersonville locations. UV lights are known to destroy viruses and bacteria, and provide additional sanitation in our procedure rooms. DHP is the only Endoscopy Center in the region to use UV lights as a part of our cleaning and disinfection process.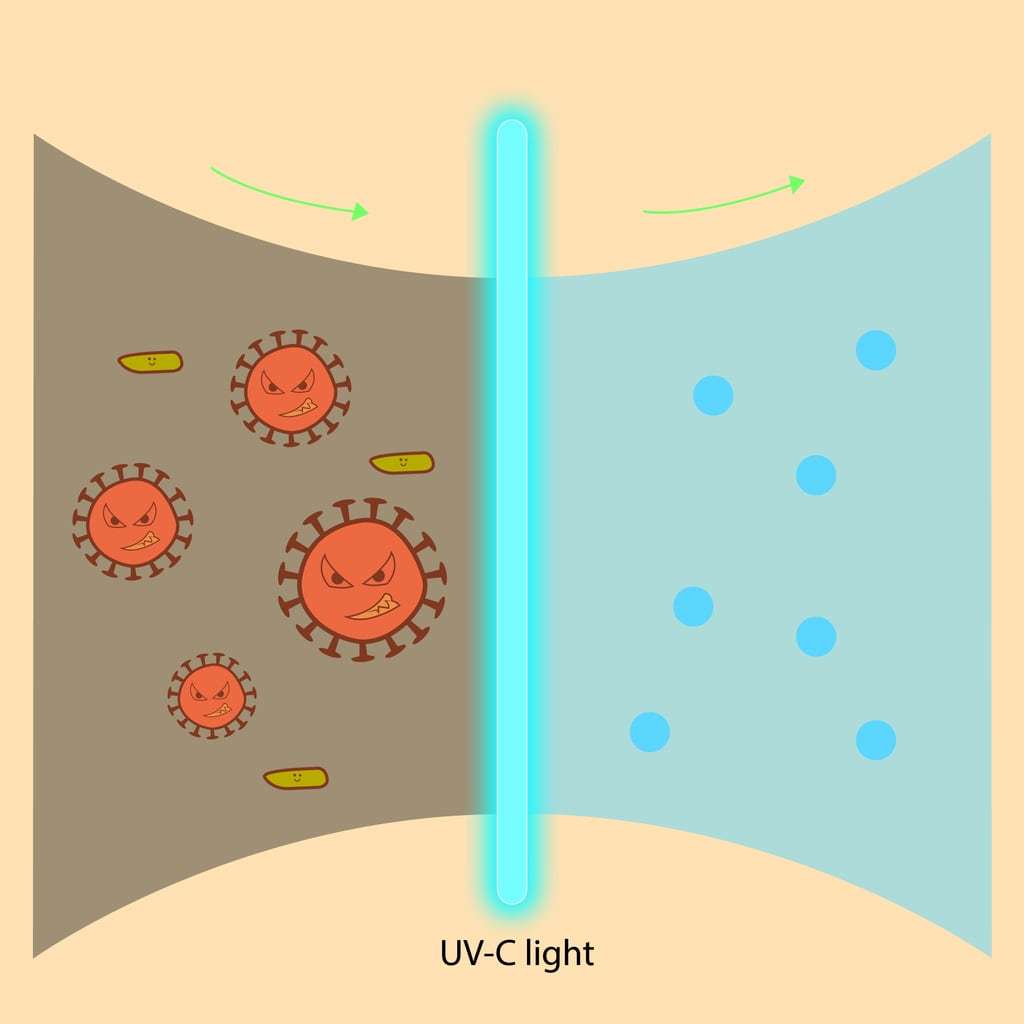 DHP also installed multiple air purifiers and ultrafiltration systems that trap viruses and bacteria. In combination with our UV lights, and enhanced cleaning protocols throughout our offices and Endoscopy centers, we believe these measures provide an extremely safe area for you to comfortably have your endoscopy procedures performed.
All of our staff are required to wear face masks and are screened carefully before being allowed to report to work each day. This includes temperature checks and a detailed screening for symptoms.
As you enter our offices, you will have your temperature checked and be required to complete a short questionnaire notifying us if you are having any symptoms or contact with others with COVID-19. You will also be required to wear a mask (you can bring one from home or we will provide one for you), and maintain physical distancing while in our offices. At this time, patient family members or drivers are not allowed in our buildings.
We look forward to seeing you for your healthcare needs. With these enhanced precautions at our offices, you can feel confident DHP is focused on ensuring your safety.
Sincerely, Physicians and Staff of Digestive Health Partners