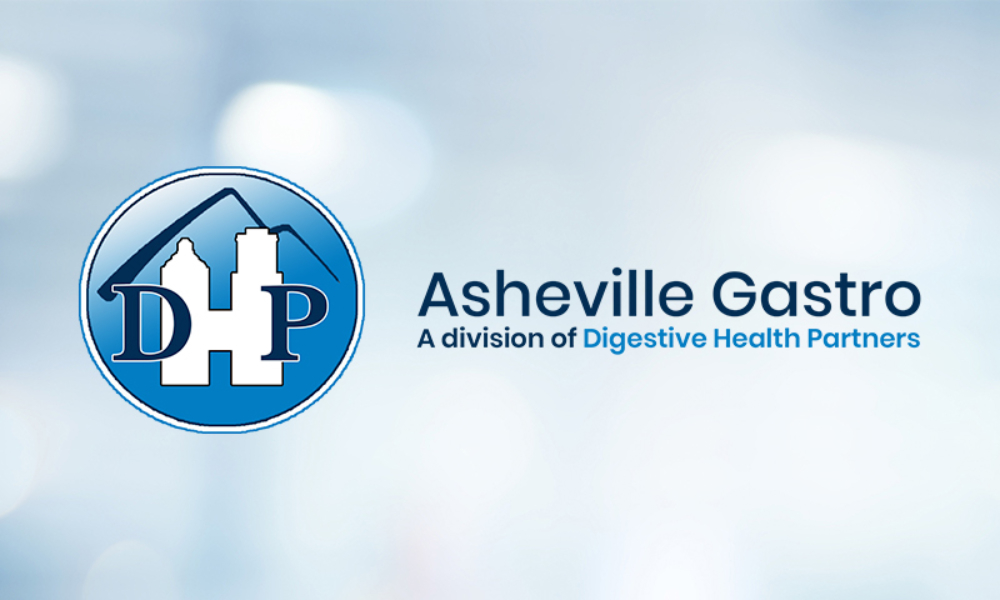 A Message from Your Digestive Health Provider
Recently, ranitidine (Zantac), and potentially other similar drugs in the same class, have been removed from shelves worldwide as a precautionary measure citing a contamination/safety concern. If you or a family member take this type of heartburn medication, we encourage you to reach out to your DHP provider or primary care physician to see if a switch to another medication is recommended in your situation. Pepcid (famotidine) is sometimes recommended as an equivalent over-the-counter option. Patient safety is our first priority. We will provide updates, if needed, through our patient portal.
Please refer to the FDA links below for more information.