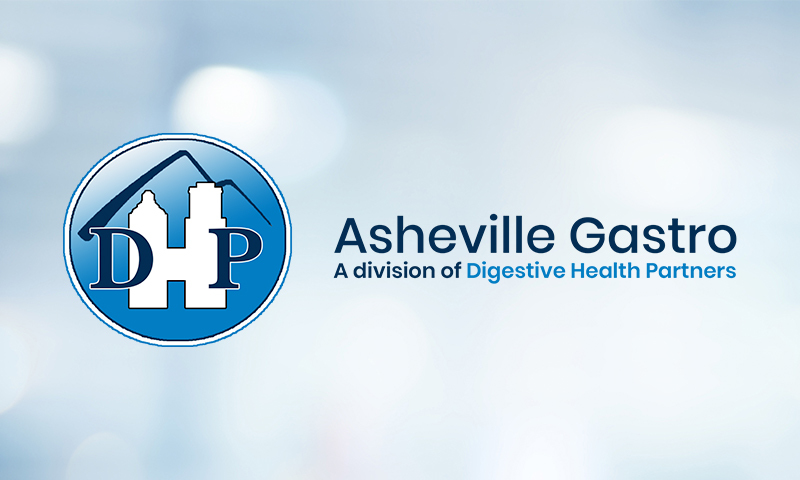 Add Some Color To Your Diet
Being overweight is a risk factor for colon cancer, but eating the right foods can reduce your risk - even if you are not considered overweight! Add regular exercise to these dietary recommendations and, you will not only feel better, but also will reduce your risk of developing colon cancer.
Limit fat, red and processed meats, and alcohol.
Add a variety of colorful fruits and vegetables.
Add Antioxidant rich foods - green tea, sweet potatoes, carrots, berries, spinach, kale, and chili peppers.
Include vitamins and minerals - particularly calcium and vitamin D
Add Fiber
Diet and exercise should not replace regular screenings, especially if you have a family history of colon cancer. Talk to your doctor about scheduling your colonoscopy today! website offline Dremehahtaten .