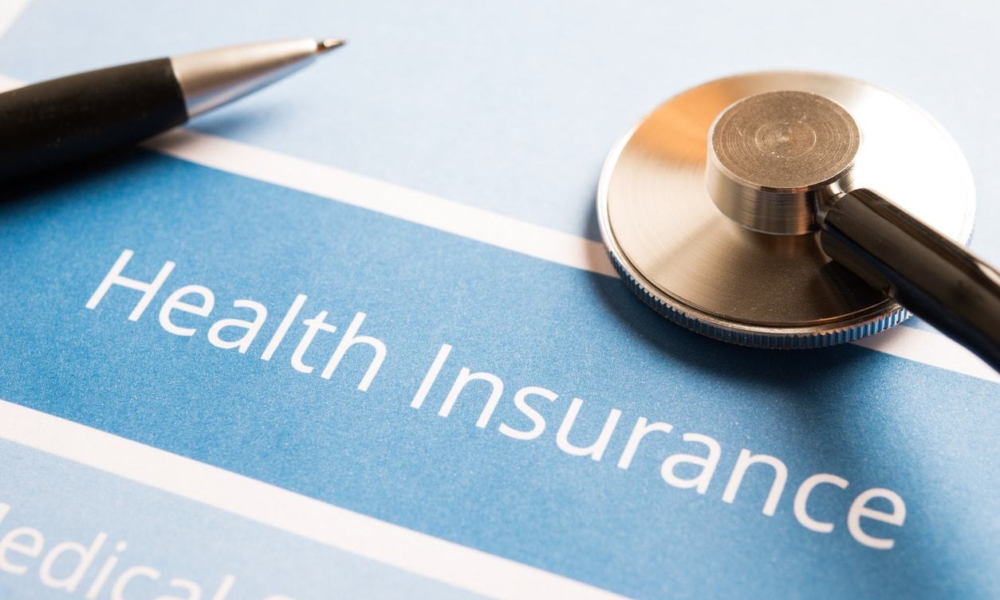 To Our Blue Cross/Blue Shield North Carolina Patients
Asheville Gastroenterology is not part of Mission Health systems, but remains an independent practice which continues to have insurance coverage for our BCBS of North Carolina patients. Due to contractual issues yet to be resolved between Mission Health Systems and BCBS of North Carolina, you may wonder about your options for continuity of care with Mission Health Systems. If you anticipate that you may require continuing care from Mission in the future, you may be able to complete a BCBS of North Carolina continuity of care form.
To find out more, Mission Health System's website suggests the following:
To check and see if your current care plan is covered after October 5, you may call Blue Cross/Blue Shield of North Carolina at (800) 446-8053 to ask about Continuity of Care benefits. Mission Health also offers assistance by calling their Continuity of Care Concierge Service at (828) 412-6363, 8am-8pm, Monday-Friday. Patients must apply for Continuity of Care benefits no later than Sunday, November 19, 2017 (Saturday, December 9, 2017 for Federal Employees). Applications sent after these dates will be denied by BCBS North Carolina.
You can access all necessary forms at this link.
Asheville Gastroenterology (a division of Digestive Health Partners, PA) is an independent practice, so BCBS North Carolina coverage is not affected by the contract between Mission Health and BCBS of North Carolina. For patients obtaining their care through any of our offices or our Endoscopy Center, there is no change in insurance coverage.