Colon Cancer Awareness Run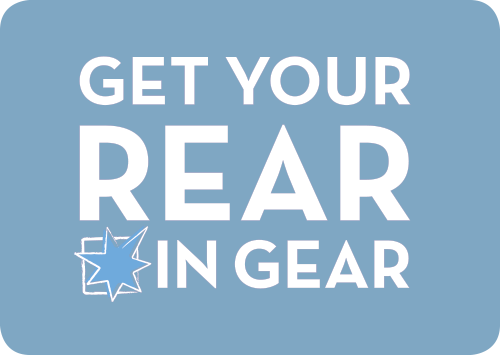 Mark your calendar!
Digestive Health Partners
2017 Get Your Rear in Gear 5K is scheduled for Sunday, March 26th at 2:00 in Fletcher Park.
Hosted by Asheville Gastroenterology Associates and Carolina Mountain Gastroenterology, this event is an opportunity to raise awareness and funds for colon cancer screening and prevention. The race features both a timed and untimed 5K. For more information, or to register as a runner or a volunteer, visit the Colon Cancer Coalition website.