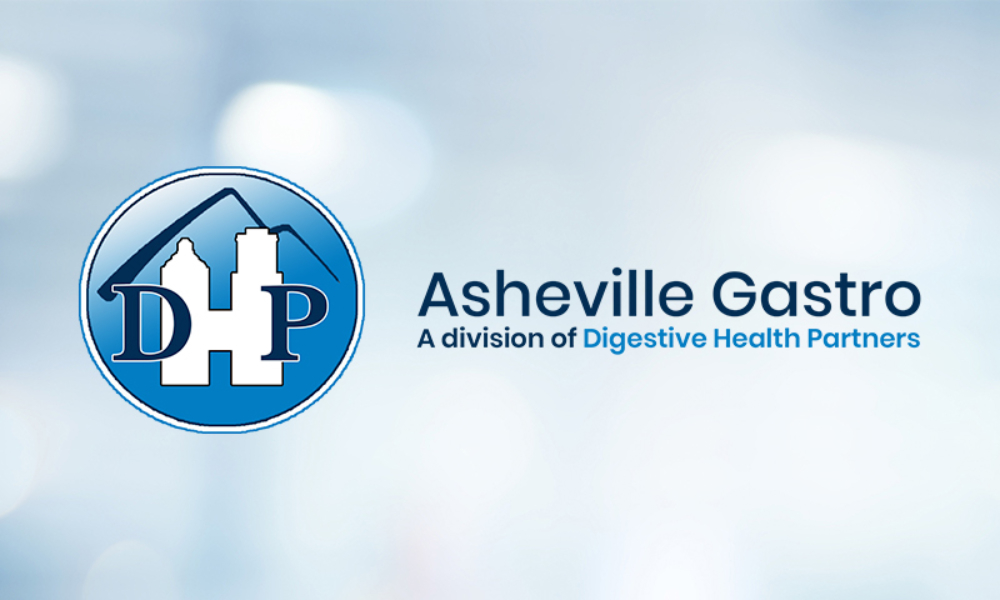 Congratulations to Dr. Brent Jeffries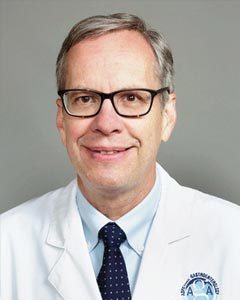 Dear Patient,
On June 30th 2021, I will retire from Digestive Health Partners and the practice of medicine.
I have greatly enjoyed my 30 years of caring for my patients as a practicing gastroenterologist in Asheville. Thank you for entrusting me with your medical care.
My last day to see patients will be June 30th, 2021. You will be able to continue your medical care with our highly qualified physicians at Digestive Health Partners. You do not need to contact the office to make this change to see one of my partners. All of your appointments that may have been scheduled with me will automatically be transferred to one of my partners. If you need any care in the future, one of my partners will be happy to see you.
If you wish, you may find another gastroenterologist in the area not associated with Digestive Health Partners. Upon proper authorization, you may have a copy of your medical record sent to the gastroenterologist of your choice.
It has been my pleasure and privilege to treat you during the course of my practice. I wish you well.
Sincerely,
Brent Jeffries M.D.