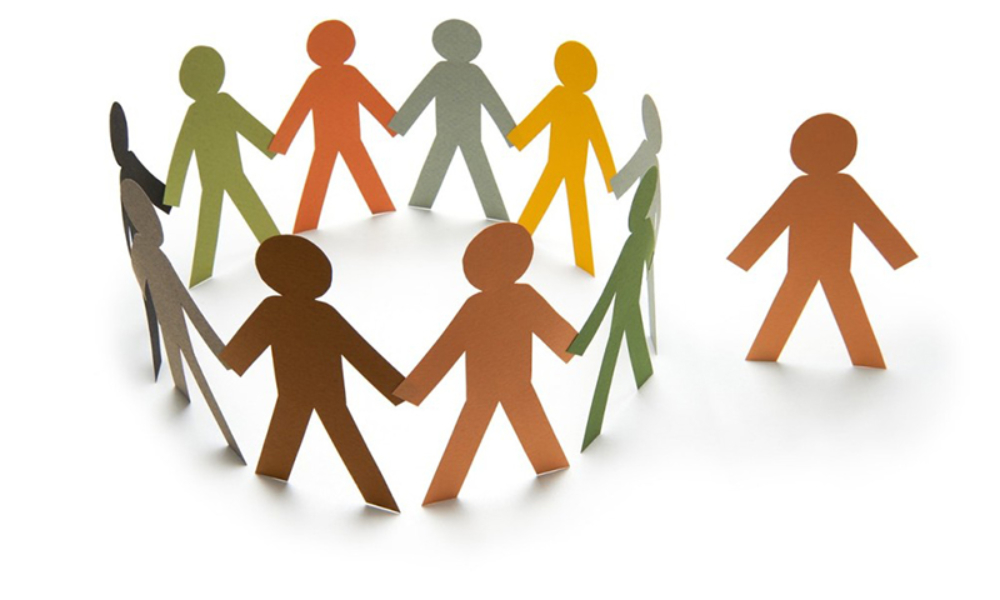 November is Pancreatic Cancer Awareness Month, making it the perfect time to get in the loop by educating yourself about this serious illness. It doesn't get the press like some other cancers, but the number of deaths from pancreatic cancer is suspected to surpass breast cancer in the United States this year. It has never been more important to understand this disease and help in the efforts to change these statistics for the better. Start your awareness journey by preparing yourself and knowing the risk factors, symptoms, and treatments.
What Increases My Risk?
There are certain risk factors of pancreatic cancer that are outside your control. If you are between the ages of 60-80 and a male, your risk is higher. A family history of pancreatic cancer leads to a higher chance of pancreatic cancer as well. Although these factors play a part, there are activities within your control that may contribute to your higher risk. These include things like smoking, carrying excessive weight, drinking alcohol regularly, and exposure to carcinogens. Taking steps to address these controllable risk factors will greatly lower your risk of contracting pancreatic cancer and may even outweigh the uncontrollable factors! With info like that, it's worth the effort, especially if you have one or more uncontrollable factors.
What Are The Symptoms?
Pancreatic cancer symptoms can be somewhat tricky, because they don't obviously point to the pancreas. In other words, the symptoms that arise because of pancreatic cancer also arise in other conditions. These symptoms include jaundice or yellowing of the skin and eyes, pale stool, back or stomach pain, unintentional weight loss or poor appetite, nausea and vomiting, and blood clots. Another challenge is that often the symptoms don't show up until the cancer has spread throughout the pancreas or into other organs. This makes it even more crucial that you understand the warning signs and not ignore them, even if you suspect it might be something minor. Visit your doctor; sure, it might be nothing, but in the worst case scenario, if the symptoms do point to pancreatic cancer, you'll be glad you did.
Is Pancreatic Cancer Treatable?
Pancreatic cancer is treatable, and the earlier it is diagnosed, the higher the chances of a successful treatment. If you are diagnosed with pancreatic cancer, there are various options available. Surgery to remove the tumor or tumors is one option and depends on the location of the tumors and the ability for the doctor to reach it. Your doctor may suggest a procedure that aims to destroy the tumors themselves rather than removing them. Most likely radiation and chemotherapy will be used in addition to a surgical procedure to treat the cancer and prevent recurrence. In making the decision on which treatment option or combination of treatments will be best, your doctor will assess the stage of your condition, the likelihood of success with each treatment, and your medical history.
Who Do I Go To For Help?
If you do start to exhibit symptoms that look like they might point to pancreatic cancer, visit a gastroenterologist right away. Gastroenterologists deal with disorders in the digestive system and have the ability to conduct diagnostic testing and procedures to accurately identify and treat pancreatic cancer. Because of the difficulty presented by the location of the pancreas, some treatments of pancreatic cancer can cause other complications like bleeding, pancreatitis, or gut perforation—all of which a gastroenterologist is uniquely qualified to handle. If you are diagnosed with pancreatic cancer, your gastroenterologist will likely continue to work closely with an oncologist in creating and implementing a smart, effective treatment plan.
Pancreatic cancer is a scary topic, but having knowledge of a disease takes some of the fear out of it. For further information, or if you are concerned about symptoms, make an appointment with Asheville Gastro today. We can discuss your personal risk factors to help with a plan for prevention, or we can look at any symptoms and assess if there is cause for concern or further action. Let us be part of increasing your awareness this November!