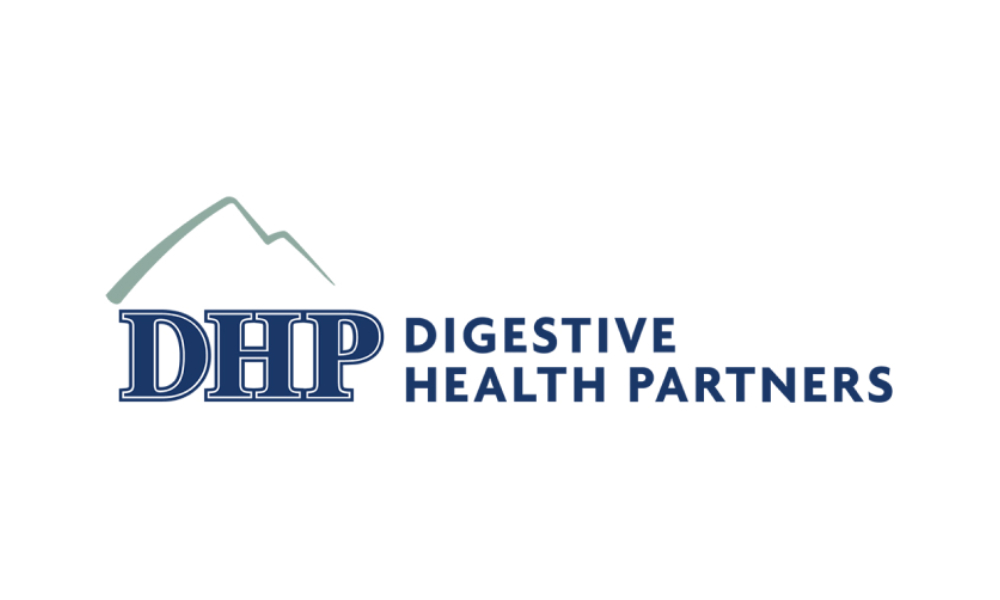 Introducing Our Newest Team Members
We are excited to welcome two new doctors to Digestive Health Partners - Dr. Brendon O'Connell and Dr. Evan Tiderington!
Welcome, Dr. O'Connell
Dr. O'Connell grew up in Marshall, Michigan. He completed his undergraduate studies at Tulane University and the University of Colorado at Boulder. After college, Dr. O'Connell spent two years living in Chile, working for the Fundación Patagonia Sur. He then attended the University of California – San Francisco for medical school and completed his residency in Internal Medicine at the University of North Carolina. His fellowship in Gastroenterology was at Duke University.
Dr. O'Connell specializes in the treatment of digestive disorders, with a clinical interest in diseases of the esophagus, such as gastroesophageal reflux disease, eosinophilic esophagitis, and achalasia. As part of his practice, he performs upper endoscopy, colonoscopy, flexible sigmoidoscopy, and capsule endoscopy. Dr. O'Connell is a member of the American Gastroenterological Association, the American College of Gastroenterology, and the American Medical Association.
Dr. O'Connell and his wife have two children. They enjoy hiking, camping, cross-country skiing, and snowboarding.
---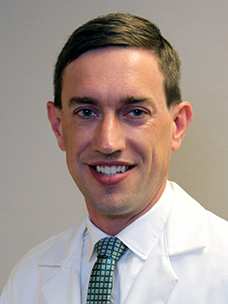 Welcome, Dr. Tiderington
Dr. Tiderington grew up in Kalamazoo, Michigan. He graduated from the University of Michigan, where he studied the philosophy of science and biology. After completing a master's degree at the Rollins School of Public Health, he briefly worked as an epidemiologist before starting medical school at Emory University. He completed his internal medicine residency and his gastroenterology fellowship at the University of Washington. Upon finishing his training, he returned to Kalamazoo to begin his career as a clinical assistant professor at the Western Michigan University Homer Stryker MD School of Medicine. He was drawn back to the south by his love of the culture and climate of western North Carolina and joined Digestive Health Partners in 2021.
His clinical interests include inflammatory bowel disease, eosinophilic gastrointestinal disorders, and chronic liver disease. He enjoys hiking with his wife and two sons, standup paddleboarding, and playing guitar in his free time.
---