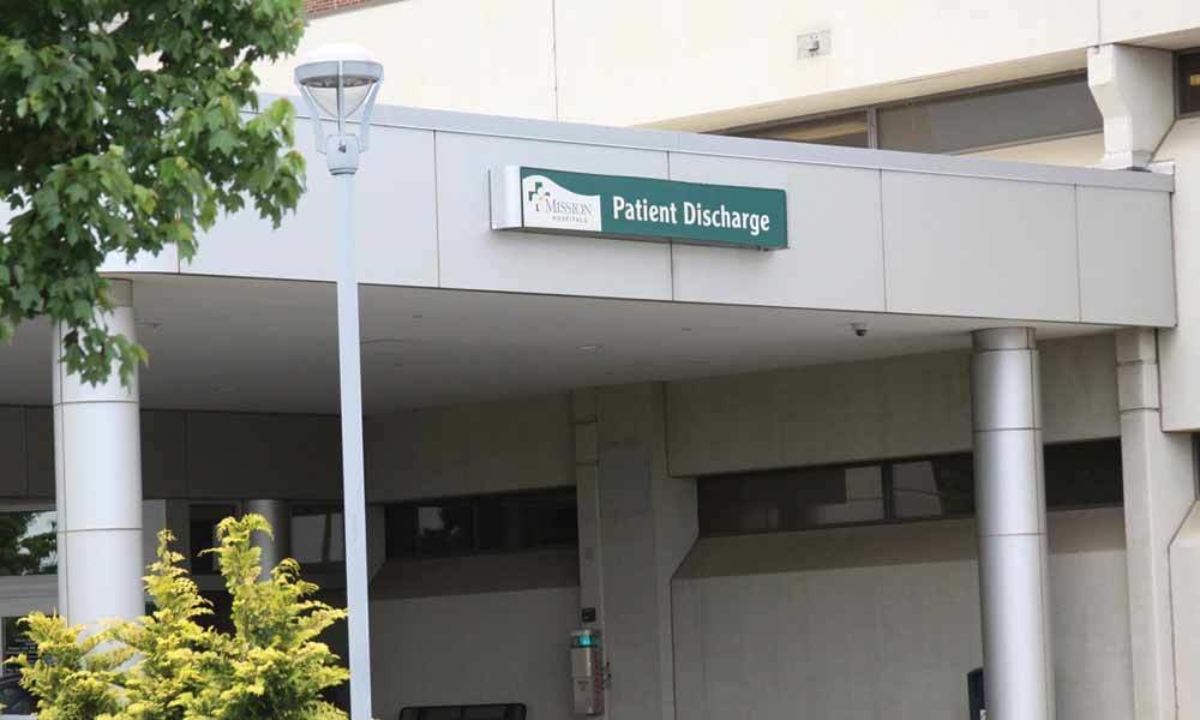 Mission Hospital - Memorial Campus
Mission Hospital was formed when St. Joseph's Hospital and Memorial Mission Medical Center started an organizational partnership in 1996. This partnership was followed by a full merger on October 27, 1998, when St. Joseph's Hospital was purchased from the Sisters of Mercy by Memorial Mission Medical Center. Today these hospitals are part of the Mission Health.
Patient Instructions: From the main entrance of Mission Hospital, take the "A" elevators to the 3rd floor. When exiting the elevator make a right and then an immediate right again. Follow the hallway until you see "staff elevators" and then make a right and follow that corridor. At the end of the corridor, make a left and you will see a sign at the top of the double doors labeled "Mission Endoscopy." The Endoscopy registration and waiting room will be on the left. Check-in for Endoscopy will take place in the Endoscopy Unit.
Office Hours
---
Open 24 Hours