William R. Harlan, M.D.
Board Certified Gastroenterologist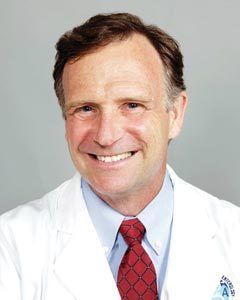 Dr. Harlan is a board certified adult gastroenterologist with a particular interest in inflammatory bowel disease including ulcerative colitis, Crohn's disease and microscopic colitis. He is the director of clinical research at Asheville Gastroenterology Associates and has served as the principal investigator at AGA for over fifty studies. While very interested in the prevention of disease, he is even more committed to offering patients new treatment opportunities through ongoing participation in clinical research.
Education & Fellowship
---
Dr. Harlan completed medical school at Duke University School of Medicine, and went on to complete an Internship and Residency in Internal Medicine at Duke University Medical Center. He then returned to North Carolina for a Fellowship in Gastroenterology at the University of North Carolina.